Associates
Jody Nickerson – Manager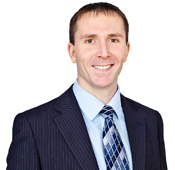 Jody joined Bruce & Monahan in 2013 as a Manager. He graduated from Acadia University and went on to obtain his CA in 2003 while working in an accounting firm on the South Shore. He spent several years there serving a wide variety of small and medium sized businesses, including public companies. Since that time, Jody has held various roles as Manager, Controller, and Director in the accounting and finance functions while working closely with operations staff for two well known groups of companies in Halifax. Jody takes pride in being able to understand how financial and operational reporting enhances decision making no matter the size of your business.
Jody is an active volunteer as Treasurer for Triathlon Nova Scotia and is a member of the Halifax Triathlon Club.
Alanna Connors, B. Comm – Manager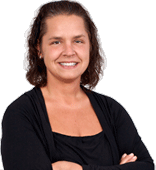 Alanna started with Bruce & Monahan after working with a large national accounting firm in Halifax and is a manager in our practice. Alanna also has valuable accounting experience in a variety of industries and strives to provide clients with high quality services with a practical perspective.
Alanna graduated from Dalhousie University's Bachelor of Commerce Co-op program, majoring in Accounting. Alanna works as an accounting associate, providing a variety of accounting services and reports for our clients.
Alanna is the Treasurer of the Cole Harbour Arrows Baseball Association and a Contact Guide for the Girl Guides of Canada
Caroline Phillips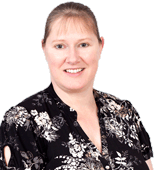 Caroline started at Bruce & Monahan in 2011 and comes with over 12 years experience as the Office Manager at a similarly sized firm of Chartered Accountants in the UK, followed by nearly 3 years experience in a similar office in Bedford, Nova Scotia.  Caroline's strengths lie in the administrative organization of our office and will be able to point you in the right direction to satisfy all your questions and requirements.
Katelyn Jones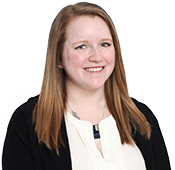 Katelyn joined Bruce & Monahan in 2014 as a new graduate of Saint Mary's Bachelor of Commerce program. Alongside her accounting major, Katelyn has gained experience within the accounting department of a large corporation.
Katelyn volunteers for Homeward Bound City Pound where she walks shelter dogs.